Base Material
This is a well-graded crushed stone mix that packs well.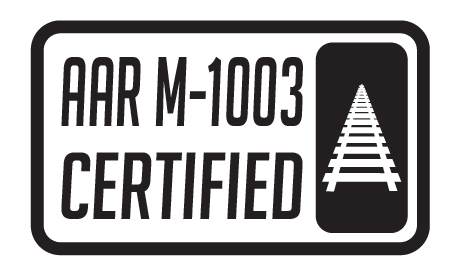 Approved Sources
We are an approved source in Arkansas, Louisiana, Texas, Missouri and Kansas, plus the Corp of Engineers and the United States Air Force.
Public Entities
Arkansas Dept. of Transportation
Little Rock Port Authority
City of Little Rock
City of North Little Rock
City of Bryant
City of Benton
City of Maumelle
The Right Materials for Your Project
Download our Safety Data Sheets – where applicable – on the lower left of the page for a comprehensive product overview, including components, physical and chemical properties, handling and storage, and first aid measures. Questions? Contact us today.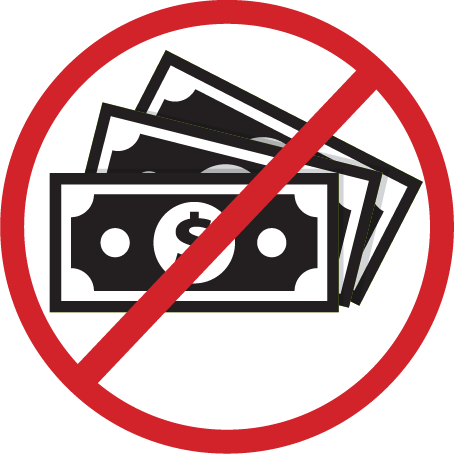 No Cash
We will no longer accept cash payments. All purchases must be completed by credit card (verbally) or on an existing credit account.